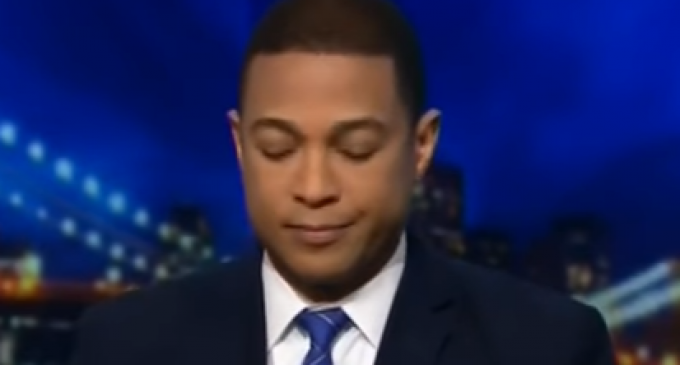 CNN can't seem to escape accusations of fake news — not even from their guests.
A few weeks ago, Bernie Sanders was invited to speak with Erin Burnett about the Michael Flynn controversy. Partway through the interview, Sanders took made a dig at both Donald Trump and CNN, saying "Maybe [Trump] was watching CNN fake news. What do you think?"
After a few moments of silence, Sanders added, "…It was a joke," before getting taken off air.
Many viewers theorized the "technical difficulties" he experienced were no accident. It was CNN trying to silence accusations of fraudulent reporting on their own network.
This week, something very similar happened on Don Lemon's show — and Lemon was not happy.
Watch Lemon abruptly end a segment after one of his guests called out the network's "fake news" on the next page: