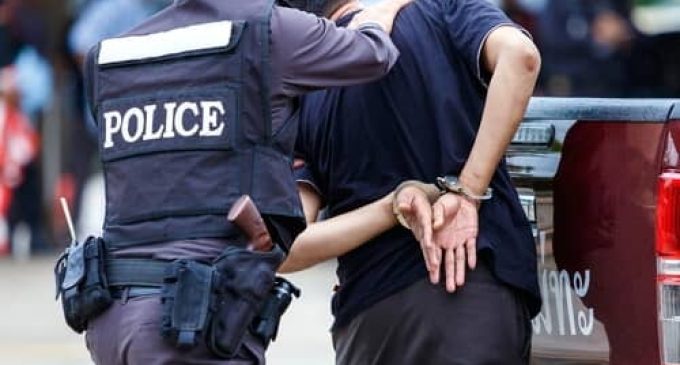 'Open borders' has become their mantra and it appears that these reckless Democrat policies are having just the right detrimental effect they were meant to, if you pay attention to the newest DOJ statistics.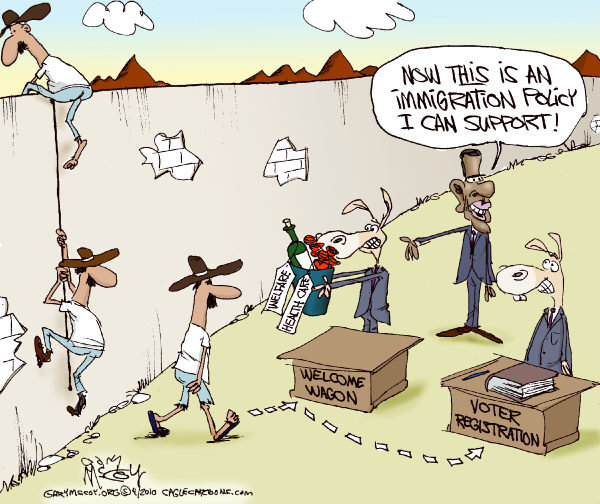 A devastating 64% of all federal arrests made over the past 20 years are of illegal aliens, accounting for all manner of crime!
Read on the following page about how the sanctuary status of both towns and states has led directly to this outrageous spike in crime.