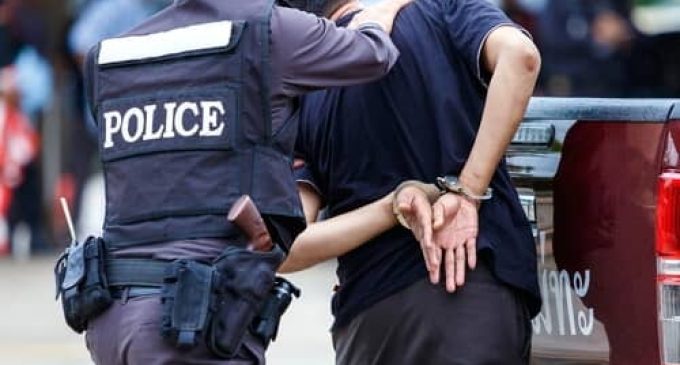 The Trump administration has been laser-focused on decreasing the amount of illegal aliens from entering the country for close to three years now and it seems that the powers-that-be in both the DC Swamp and the Progressive strongholds throughout the nation are rock steady in their support of just the opposite.
'Open borders' has become their mantra and it appears that these reckless policies are having just the right detrimental effect they were meant to, if you pay attention to the newest DOJ statistics out this week.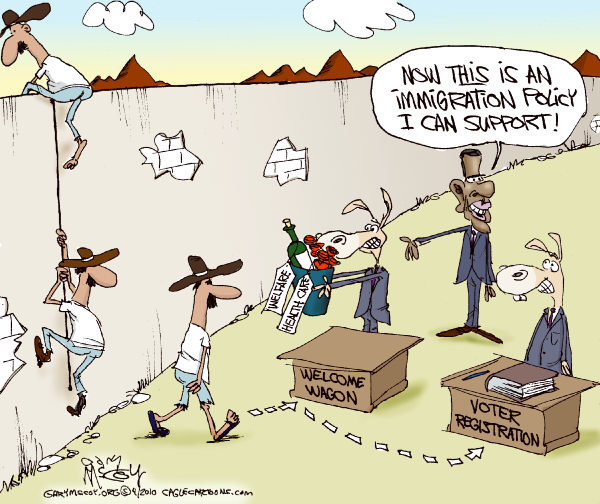 A devastating 64% of all federal arrests made over the past 20 years are of illegal aliens, accounting for all manner of crime!
Read on the following page about how the sanctuary status of both towns and states has led directly to this outrageous spike in crime and what the Trump Administration has at its disposal in order to combat these radical Leftist policies!