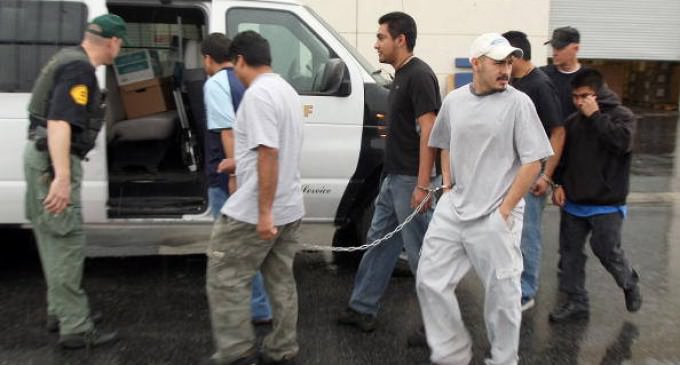 U.S. Immigration and Customs Enforcement (ICE), released 30,000 illegal immigrants with criminal records into American communities in 2014.
This is on top of the 36,000 criminal illegals it released in 2013.
"I am determined to continue to take every possible measure to ensure the public's safety and the removal of dangerous criminals," stated Sarah R. Saldana, the new director of ICE.
KEEP GOING ON PAGE 2: