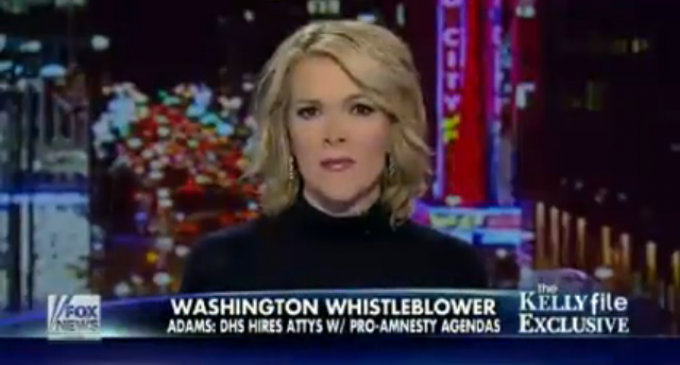 Obama obviously wants to destroy this country and one way he is doing it is by allowing illegal aliens to flood the country in ever increasing numbers.
DHS has now hired dozens of attorneys from 'pro open borders' agencies that are radically against immigration enforcement.
These new lawyers will have the power to allow into the country anyone who asks, and being 'pro open borders', we can expect that's exactly what they will do!
Look at our earlier post where Texas Lt. Gov. David Dewhurst states he's convinced that the current administration doesn't want to do anything to seal the borders.