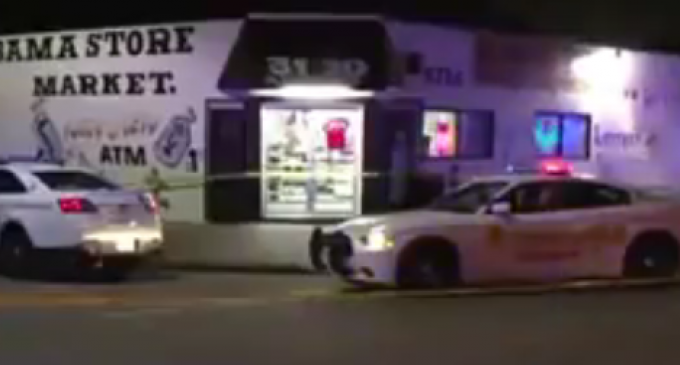 The war on the police continues this week, as yet another cop was shot in an apparent planned ambush near Houston, Texas.
This sickening attack sadly comes as no surprise considering the anti-cop rhetoric that has been peddled by liberal politicians and praised by the mainstream media.
While Beyonce makes millions singing about the destruction of the police force, people are taking it to heart, actually committing the crimes that are glorified by clueless media personalities.
Of course, no violent protests will be waged in order to avenge the shooting of this local cop. Instead, the story will likely go under-reported in the narrative-obsessed mainstream media.
Continue reading on the net page to the local news' reports on the horrific incident.