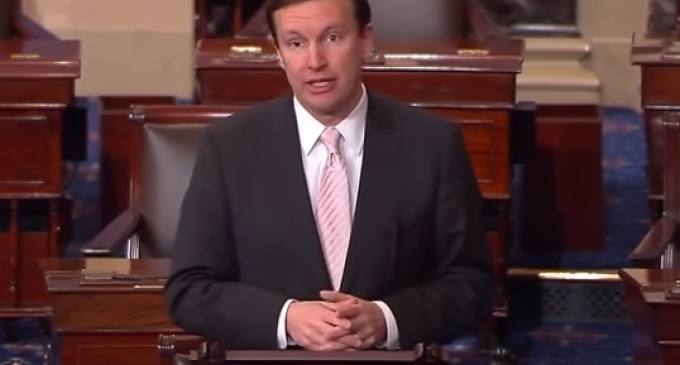 The Constitution's War Powers Clause was recently and quietly being revised by Congress, and may give President Barack Obama broad authority to wage war across the globe without congressional consent.
The bill was proposed by Republican Senate Majority Leader Mitch McConnell, and was quickly denounced by Democrat Senator Chris Murphy, who claimed that President's newfound authority doesn't stop at the American border. It would allow him to deploy war troops inside the United States, as well.
The bill is an apparent throwback to the era of manifest destiny in the U.S. Undeterred by recent failures in Afghanistan and Iraq, our president and Congress are once again becoming obsessed with policing the entire world  by means of the military. This time, however, even American towns are under threat of military takeover.
See how the bill authorizes our president to enact martial law in the United States on the next page: