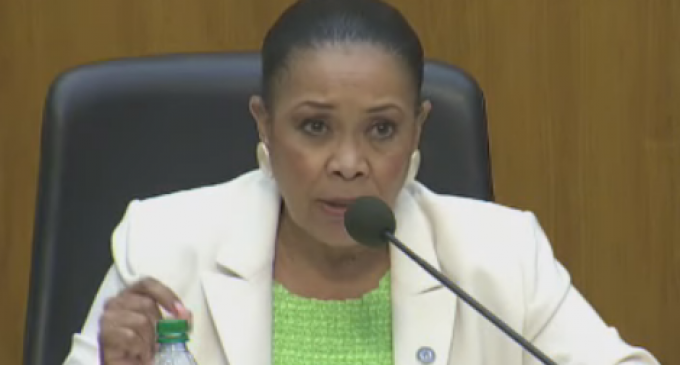 One thing that drives liberals crazy more than just about anything is when someone who is "supposed to be" on their team breaks ranks.
This can include African-Americans (such as Ben Carson), Hispanics (such as Marco Rubio), women (such as Sarah Palin), and any other group that those on the left believe should be in their camp.
Conservative African-Americans are probably savaged by the left more than any other group — except, perhaps, gay Republicans — when they speak out against liberal policies that have failed black communities for decades.  Any black American who acknowledges that the left has taken the black vote for granted is considered an "Uncle Tom."
We see this most commonly when black conservatives such as Milwaukee County Sherriff David Clarke and political commentator Kevin Jackson cite black-on-black crime as the primary cause of police-related violence in black communities.
Recently, a black San Diego city councilwoman found herself in hot water for saying that police profile African-Americans "because blacks are shooting blacks."  To watch Myrtle Cole's comments and read more about the intense backlash, continue on the next page: