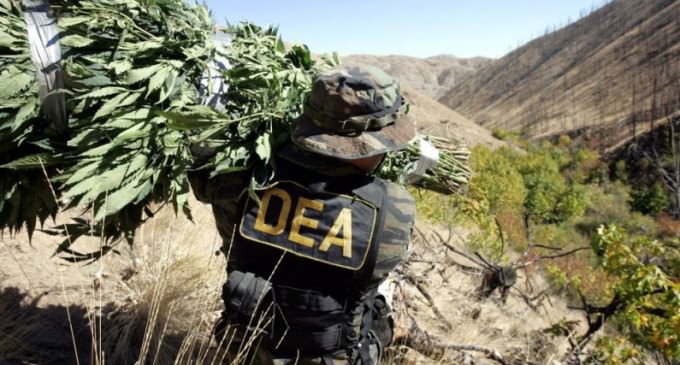 The United States has a long and questionable history when it comes to the corruption of our own government agencies. And recent happenings in the intelligence community, where top branch officials have been changing reports to fit the narratives of the Obama Administration only solidifies that point. But rarely do you hear news of an American agency being kicked out of places, like in the case of the DEA being kicked out of Bolivia.
And guess what happened next?
The Bolivian government successfully reduced drug manufacturing. That doesn't exactly say a lot of great things about America's Drug Enforcement Agency.
Read more on the NEXT PAGE.