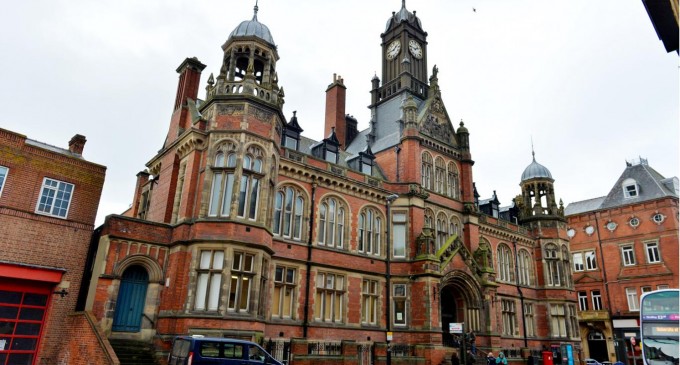 An unnamed man in North Yorkshire, England, has been ordered by local police to provide a 24 hour notice before engaging in sexual activity. The man's name is withheld by the source for legal purposes.
The stranglehold of the police state is becoming more and more evident throughout the Western world. While the UK struggles to maintain order in metropolitan areas that have become home for thousands of migrants, it's good to know that some guy in North Yorkshire will be stopped from having impulsive sexual intercourse. Because when I think "freedom," I think of government regulated sex. At least there isn't a wait line.
Read more about this strange court order on page 2.