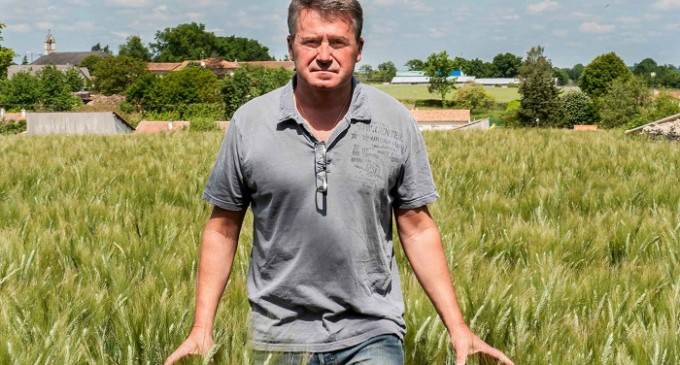 Win one for the farmer.  The biotech company, Monsanto, has been found guilty of poisoning French grain grower, Paul Francois, with the pesticides the company manufactured.
Francois experience neurological issues after using the Lasso weedkiller.  He informed the court that he had headaches, memory loss and stammering after inhaling the poison.  He believes the company did not have sufficient warning labels on their product to protect against the dangerous effects.
This is an historic case, where a pesticide company has been found guilty for poisoning a person.   Monsanto states that it will appeal the ruling and believes that it will in the end win the appeal.
A representative of Monsanto said that there has not been a decision regarding damages for the claimant's suffering.
The company feels the court-designated medical experts are correct in saying that none of the farmers health conditions are due to the weed killer.
Read how many countries have banned this weed killer made by Monsanto, on the next page.