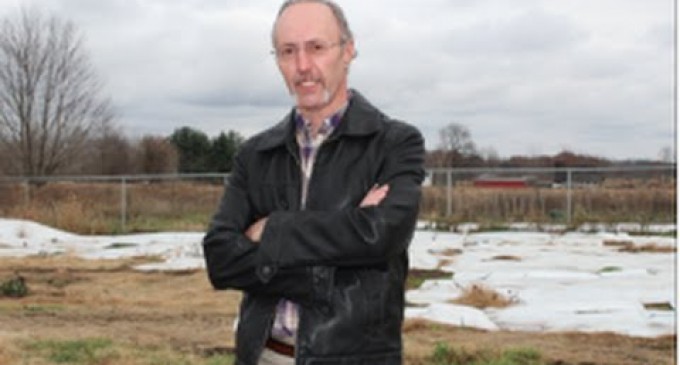 Wally Kowalski, a PHD engineer who has a license to grow and distribute medical pot on his farmhouse in rural southwest Michigan. Last September he came home to find his property raided by cops who told him they had spotted his marijuana plants from a helicopter.
They proceeded to seize property, including items that had little to do with his growing of marijuana. Kowalski stated it seemed they grabbed anything that could be sold at police auction.
They also shouted with glee to discover his bank account papers in his home, which they used to freeze his accounts.
To date, Kowalski has yet to be charged with a crime.
CLICK TO READ MORE: