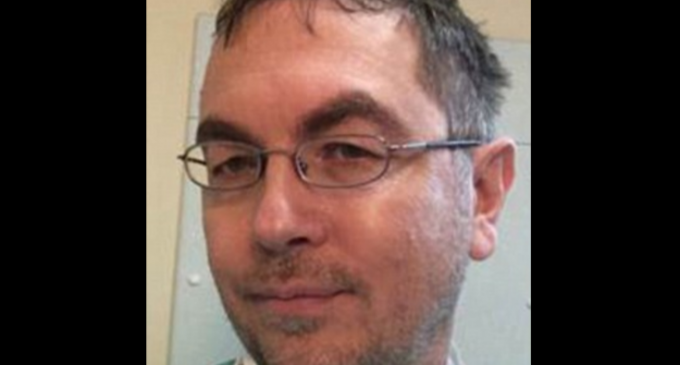 Would you feel safe if your surgeon was allowed to routinely violate hospital standards?
This could be you if you need surgery in the Royal Hallamshire Hospital.
Apparently multiculturalism has run amok and the staff are too fearful to protest violations lest they be branded racist, discriminatory, etc..,
When one doctor wrote in an online blog about a dust-up between him and a hijab wearing surgeon, the hospital suspended him.
Dr Vladislav Rogozov was doing his duty, protecting the patient's first and for that, he was punished.
Our nations work as vehicles for personal freedoms because we try to make them nations of laws. Once the laws and rules are no longer respected, the backbone of the nation begins to collapse.
Such incidents are becoming commonplace in England.
See the next page for political correctness taken to an absurd conclusion.