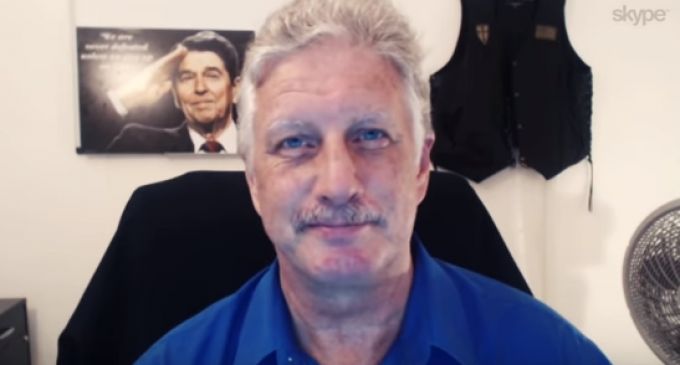 When someone is accused of smuggling, the assumption is often made that what was smuggled were drugs or perhaps weapons. Maybe even humans, as in the covert transportation of terrorists into a country. At its worst, kidnapped women and children have been smuggled into countries to satisfy the inhuman and despicable sex trade.
How about getting arrested for "smuggling" into a country your own iPad with notes for a speech you are planning to give? Come again? That's correct, a man was detained at the border entering Canada, interrogated, and was forced to turn over his iPad to the police.
Now it is not alleged that this iPad had any illegal information on it such as classified data or pornography. The problem is it contained the notes for a speech he planned to give. Sound crazy? It's a story that has just begun that might be a long time before it's settled.