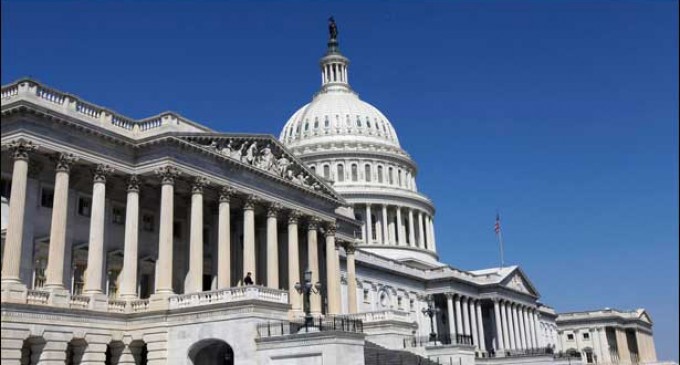 Reports out of Washington D.C. indicate that congressional Republicans and Democrats have reached an agreement on the nation's budget. The bill is both a major accomplishment for the Trump administration and a bit of a defeat.
The agreement comes after the legislature was forced to pass a temporary spending bill last week to avoid a government shutdown. The delay was widely attributed to ongoing discussions surrounding Trump's border wall. While the administration wanted funding for the construction project included in the legislation, opposition from Democrats made its inclusion unlikely. Even some Republicans laughed at the prospect of funding the wall.
But now the agreement is in. Reports about the new legislation include details regarding the wall, the military, and the more mundane functions of the federal government.
Read about the future of Trump's wall on the next page: