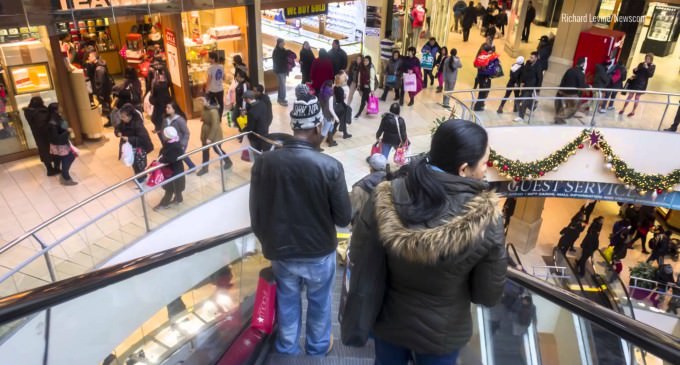 It's a "Buycott"!  This a way for faith driven people to engage with   various brands and companies and "vote" with one's wallet,  it is a social purpose opportunity.
People of faith have been marginalized by the various Supreme Court decisions, which threatens religious freedom, in favor of companies that cater to specific demographics and lifestyles.  The Christian community tends to be a quiet group that does not vocalize the way the LGBT or Black movements do. This is primarily because Christians tend to be most interested in what people do, while the various liberal splinter groups are entirely focused on who people are and how they're labeled.
A new company, Faith Driven Consumer, has come up with a faith equality index to help consumers decide which companies line up with their values and thus reward these companies with their patronage and purchases.
On page two, view the interview with Chris Stone, the founder of Faith Driven Consumer, and see how you can utilize this remarkable idea this holiday season.