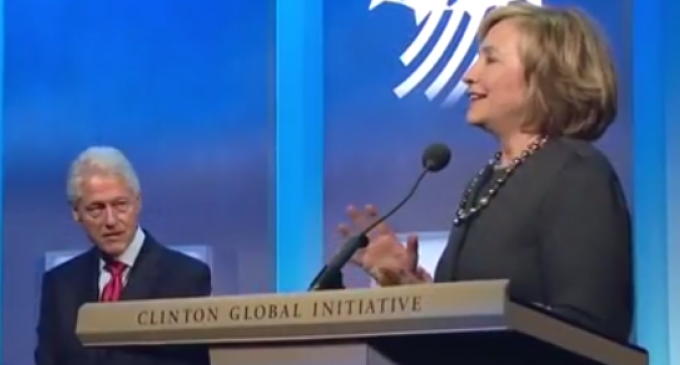 A person could be forgiven for thinking that terms like "Clinton fatigue" or "Scandal fatigue" have recent origins, most likely during Hillary's tenure as secretary of state when the torrent of allegations of serious wrongdoing by Mrs. Clinton and her aides came pouring onto the world stage.  Such a person would be mistaken.
The terms actually got rolling during the scandal-filled administration of her husband, as US citizens were just overwhelmed by the sheer quantity and severity of the allegations of wrongdoing.  Hillary just seems to be getting a head start as the election hasn't even happened yet, not to mention the depressing possibility of Hillary as president.
In another low for the Clinton Foundation, reports have emerged that the "pay-to-play" method of gaining favors from Secretary of State Hillary Clinton by donating to her foundation was employed to enable a South Korean company to gain access to Haiti.  The details of which can be found on page two.