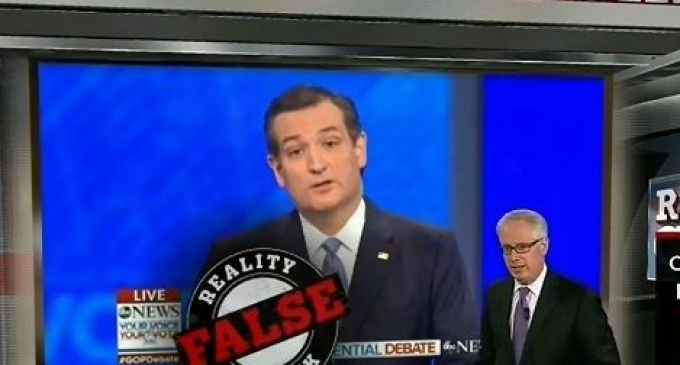 Don't ask Donald Trump how he feels about coming in second place in Iowa. While second placers have many times gone on to win the primary, and even the presidency, Donald Trump insists he didn't come in second. He says he won.
How? Because Donald Trump is among the many who state that Ted Cruz "stole" the election by spreading false information stating that Ben Carson had dropped out of the race before Iowa's caucuses had wrapped for the night.
The idea that Carson was dropping out wasn't just fiction dreamt up by the Cruz campaign, though. It came from directly from CNN… even if they won't admit it.
CNN's sloppy reporting and even sloppier correction regarding the "break" from campaigning Carson was planning is what started the entire ordeal, yet they are denying that the report ever occurred.
Thankfully, Breitbart has all the evidence. See it on the next page: