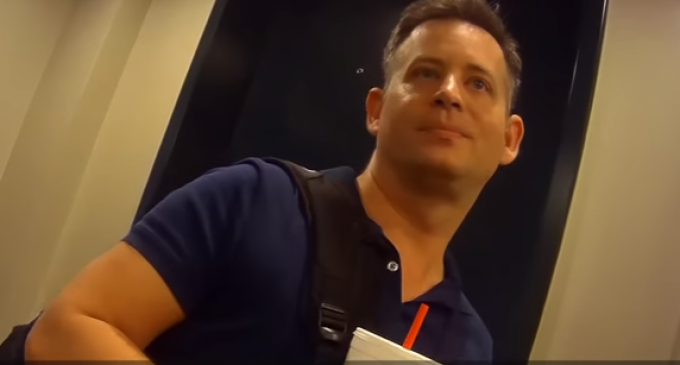 Political activist James O'Keefe and his Project Veritas have made their mark by revealing liberal hypocrisy and lies through hidden video cameras.
In his latest initiative, O'Keefe takes on the "Fake News" media, specifically CNN. In what he identifies as only part one of "American Pravda," O'Keefe's team has captured a senior CNN producer revealing the network's unrelenting coverage of the alleged Donald Trump/Russia connection is driven by ratings, not factual substance.
Find out the startling admissions captured by a hidden camera on the next page and who's been directing the dishonest coverage.