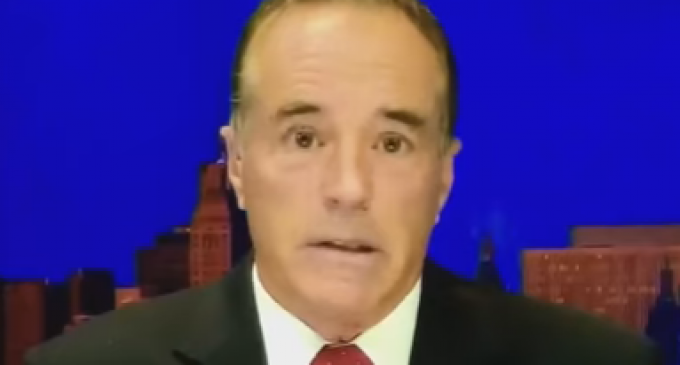 It would be tough to imagine a mentally-functioning person who really believes that CNN provides unbiased reporting of the news.  That one of the network's objectives is to support the Clinton campaign is obvious.  The only question that should be asked is whether that bothers you or not.
Examples abound of CNN's allegiance to Hillary such as the example of a feed being conveniently "lost" when a CNN reporter strays into reporting something uncomplimentary of Mrs. Clinton.
More examples of CNN bias are available for your review on page two.