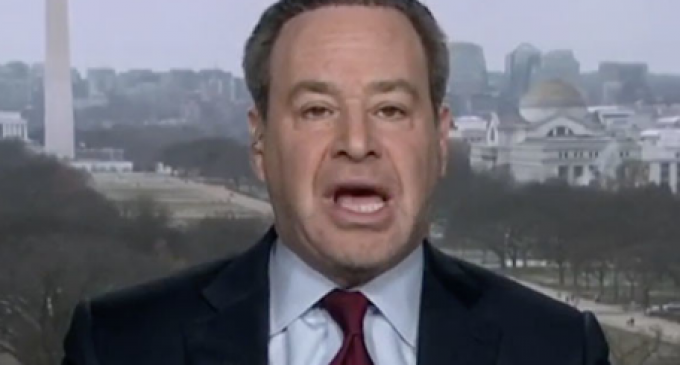 Our media has become nothing more than a cult. With guilt to be attributed to both sides, but predominantly the left.
Take CNN for example, instead of explaining how they reported a false story on "Russiagate", they brought out neocon David Frum to defend their lies. They botched up far more than "just a few dates", they accused an as of a yet innocent man of treason based off an email no one on the CNN staff had ever even seen firsthand. And the Washington [Com] Post exposed that for the whole world to see. Not out of any love for President Trump mind you, but to take down one of their fake news competitors a notch.
As Journalist Max Blumenthal points out this is a stunning "window into a cult created around Russiagate".
On a recent episode of CNN's Reliable Sources, David Frum provided the carefully scripted fake news response about why people should keep trusting the media even though they are proven, liars.
Continue to the next page to watch this "comedy" go down between neocon David Frum and CNN's Reliable Sources host Brian Stelter