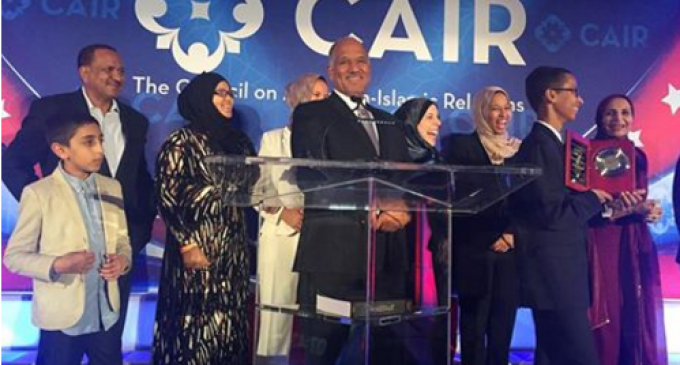 Every year, the Council for American-Islamic Relations or CAIR, gathers at an event in Arlington, VA, where they give away the 'prestigious' award for American Muslim of the year.
While that might sound like a worthless title to hold, it's important to remember that CAIR, a Muslim Brotherhood front group, is the largest Muslim civil rights organization in the country, which means it's a big deal to both American Muslims and their liberal supporters, making it a powerful tool for their agenda.
This year's winner has been surrounded by quite a bit of controversy in the past few months.
See who it is on the next page.