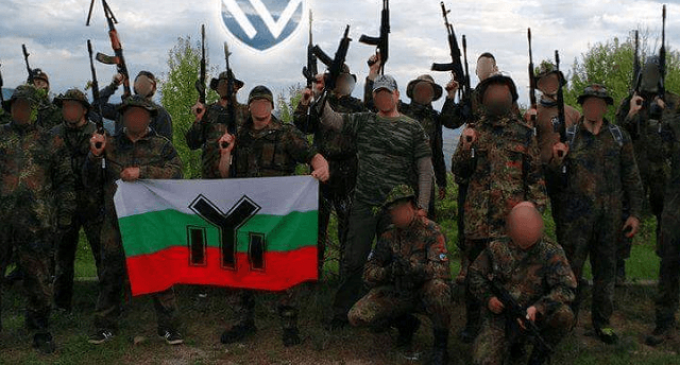 While European governments continue to let migrants into their countries, thousands at a time, some citizens of these European nations have decided they've have enough. Civilians in Bulgaria have started to hunt down migrants and hand them to police. The difference between these migrants and the ones that the governments are letting in is that these ones are coming in illegally via people smugglers. Does that sound familiar, America?
The group of Bulgarian men call themselves the "Organization for the Protection of Bulgarian Citizens". They were founded by Hristo Atanasov, and roam the countryside helping plant trees, participating in torch light parades, and tracking down illegal migrants. They call these activities "healthy walks". The group goes out on weekends donning military fatigues and hunt down migrants and their smugglers.
Atanasov is usually joined by around thirty men and consider themselves to be the first line of defense against what they call "the migrant invasion".
Read more on the next page.