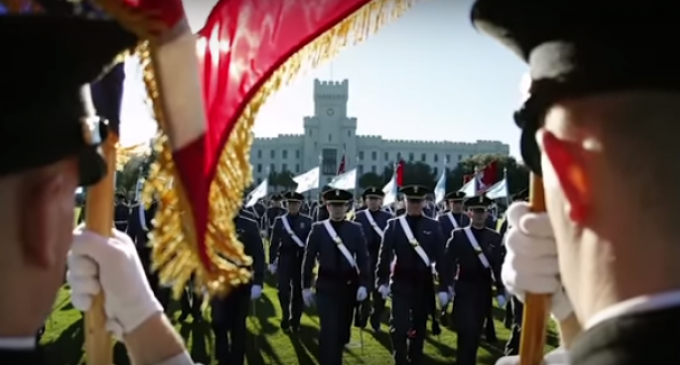 In 2014, the Pentagon announced that members of the various branches of the United States Armed Forces would be permitted to wear religious clothing, have a designated prayer time, and participate in other religious observances.
Under the new policy, troops would first need to apply for a waiver before an individual would be accepted or rejected for an exemption.
This policy would allow for military personnel to wear turbans, grow beards, wear a yarmulke, or carry prayer beads if approved for a waiver.  According to the Department of Defense (DOD), religious exemptions would be granted on a case-by-case basis, and may be denied if such practices would interfere with an individual or unit's mission.
This, of course, has had a trickle-down effect on ROTC programs and military academies, and now a controversy is brewing at the Military College of South Carolina — more commonly referred to as The Citadel.
To read about how the administration there is between a rock and a hard place in decided whether to allow a Muslim female student to wear her hijab with her uniform, continue reading on the next page: