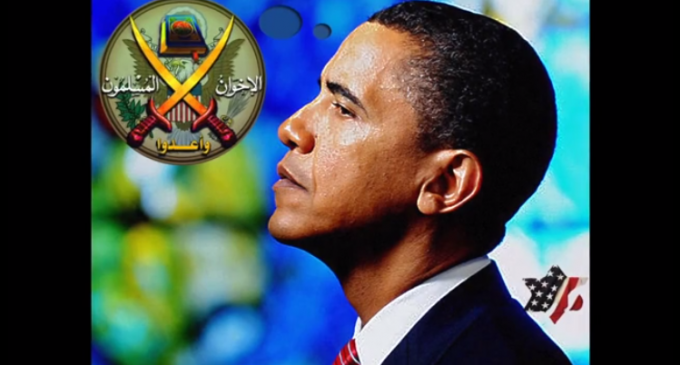 A CIA spokesman just stated that the ISIS can muster between 20,000 and 31,500 fighters – and Obama just announced he'd send in a few hundred….as advisers.
It seems that the previous figure of 10,000 has been eclipsed because of the Islamic State declaring a caliphate, which has pulled in more members from around the world.
But that figure was obviously known to Obama. Still, he introduces a flimsy plan to handle these psychotics.
Click the link below for more info: