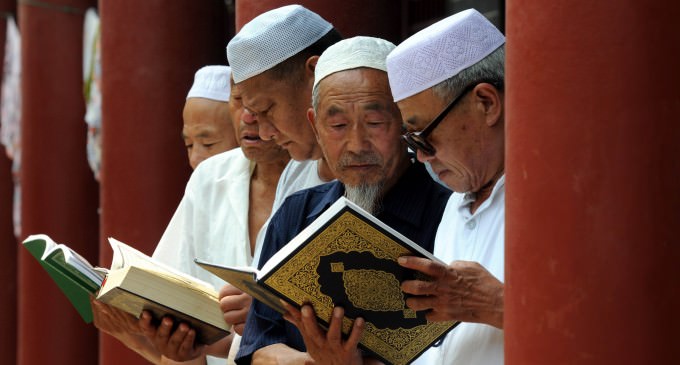 In order to weaken Islam in the western region of their country, China has launched a series of "strike hard" campaigns.
Some of campaigns seek to undermine what appears to be a pattern of actions that radical Muslims undertake before going into 'jihad mode' within a region.
China's war on Islam isn't new, but now it is taking actions that it acknowledges isn't so good for its people, but against Islamization is considered the lesser of two evils.
KEEP GOING ON PAGE 2: