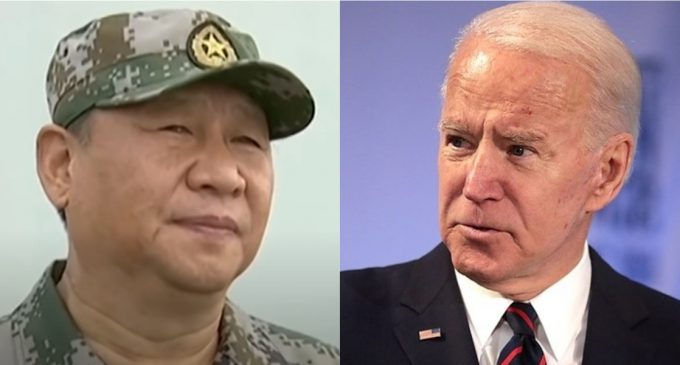 China vowed to "definitely win once there is a war" with the US after accusing the USS Benfold destroyer of "seriously violating the country's sovereignty and security" after it patrolled within 12 miles of an artificial Chinese island in the South China Sea.
China and the US don't agree on the status of the waters 12 nautical miles of Meiji Reef. The U.S. contends that USS Benfold was asserting navigational rights and freedoms – that the Meiji reef "is not entitled to a territorial sea under international law," and "the land reclamation efforts, installations, and structures" built on the reef "do not change this characterization under international law."
An editorial for the Communist Party-controlled Global Times said "only by making the US have a taste of its own medicine can we touch the nerves of the US and its allies."
That 'medicine' includes China sending ships to our coastline. For details move to page 2.