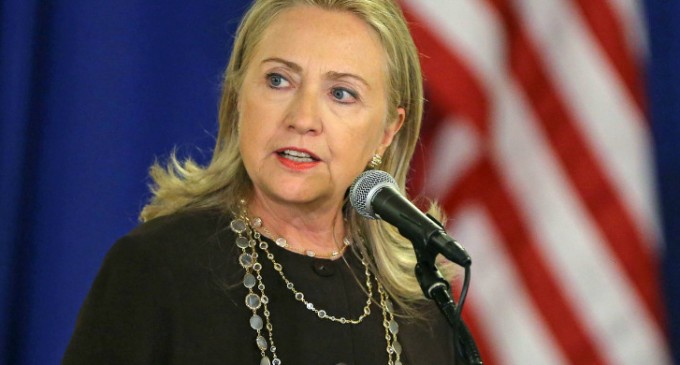 In an astounding revelation, Hillary Clinton's use of a private server may have resulted in the deaths of 18-20 CIA operatives in China.
This week it was revealed that a Chinese-owned company operating in the Washington, D.C., area hacked Hillary Clinton's private server during her tenure as secretary of state, obtaining virtually her emails. This according to two sources who spoke The Daily Caller News Foundation.
The Chinese government was obtaining Hillary Clinton's emails in real time through the use of a code embedded in the server that generated an instant "courtesy copy" for nearly all of her emails and sent them to the Chinese company.
What makes all of this even more horrific is the fact that the FBI and Peter Strzok were informed of the breach but did nothing!
Turn the page for the details on the FBI coverup as well as how Hillary may be responsible for the deaths of our CIA assets: