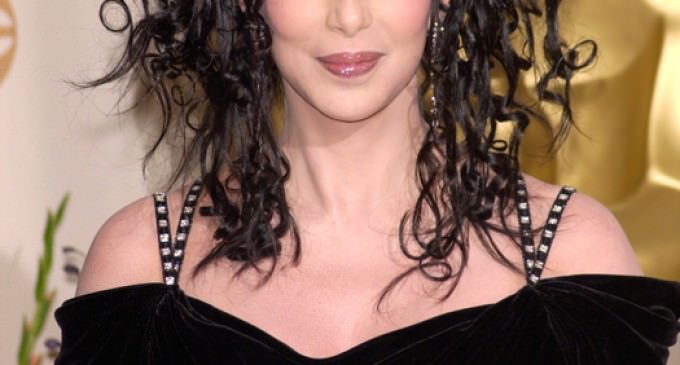 While she may not be many people's most trusted leader on foreign policy, Cher has at least proved herself one of the few Hollywood-types who has a decent head on her shoulders when it comes to Syrian refugees… if you can decipher her Twitter, that is.
Luckily, Breitbart has taken on the difficult task of translating Cher's emoji-heavy, grammar-light condemnation of the United States' visa program and published it all for all to see.
In essence, Cher attacked our government's willingness to allow people from ISIS strongholds into the United States without a thorough vetting process.
It's a common sense idea that's been repeated many times by many smart American patriots, which is likely why the Hollywood star was eventually forced to take down the tweet in response to hostile response by Syrian sympathizers.
Regardless, she had the right idea, and you can still see the original tweet on the next page: