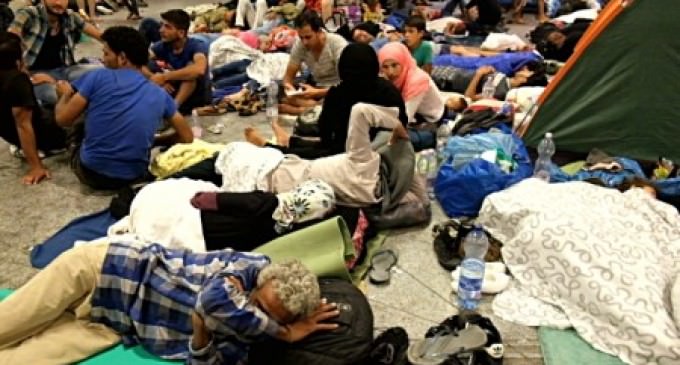 In a video that can be watched on the next page, a German news anchor describes what happened at a German hospital, where migrants started stabbing hospital staff after handing over an 8 month old child on the brink of death.
Despite having received top care at one of the best pediatric clinics in Germany, the child died two days later. After the attack, the doctor had to undergo emergency surgery and two nurses are in the Intensive Care Unit.
The local press have been told not to write about it, but those who are aware of the situation are asking why nothing is being done about it. If it were a German citizen, they would be in jail, but when it comes to the migrants, the law doesn't apply.
See the evidence on the next page.