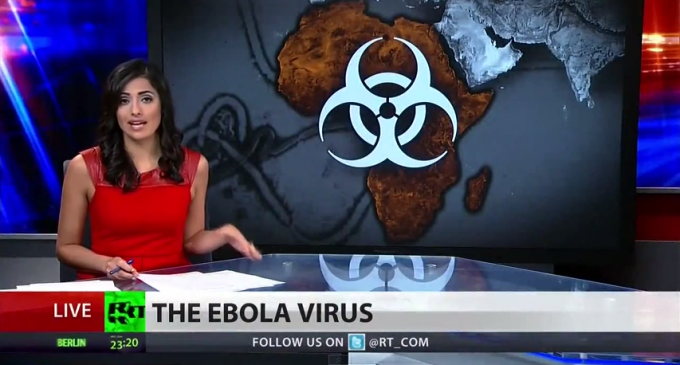 The Ebola epidemic is "spiraling out of control," according to the Director of the Centers for Disease Control. The number of deaths jumped from 400 to 1900 in just one week.
Largely the issue is containment as authorities in Africa are struggling with the basics of having enough protective suits and beds for victims (around 3500 to date), enough ambulances to transport those suspected to have the virus, hospitals with enough respirators, the ability to effectively deal with the dead, etc.
The experimental drug ZMapp shows which has shown some promise in fighting the disease, but isn't enough on it's own to handle the issue when containment is not sufficient.
One would think that with the seriousness of the issue that enough resources from around the world would be pulled together to handle the issue more quickly.
Meanwhile, our southern border is completely open to the world and
people from infected countries
are entering, according to a Customs And Border Protections analysis.