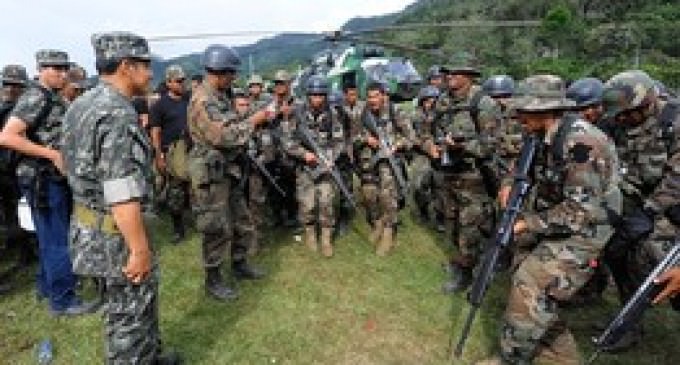 It's a fact that wherever communism goes, it's doomed to fail miserably. From the Soviet Union to the Khmer Rouge, the outcome is always disastrous. This doesn't come as a surprise to most, because the very tenets of Marxism rely on the systematic use of violence for them to be enforced.
Knowing that communist ideologies are always destined to utilize brute force, it's never a surprise when a communist group is exposed for what they are.
The latest of these examples is a Marxist cult called the "Shining Path", and for the first time in decades some of its prisoners have been freed.
FIND OUT WHAT HORRORS THESE PRISONERS ENDURED ON THE NEXT PAGE: