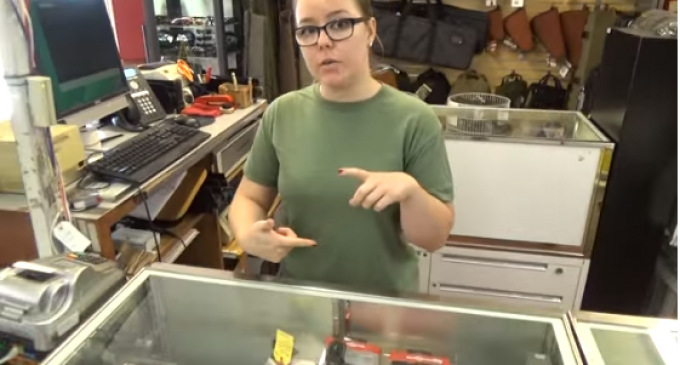 California liberals are it again, this time going after ammunition instead of guns.
In a new legislation called the "Safety for All Act of 2016" voters will be able to ban the possession of magazines with a capacity greater than 10 rounds and mandate that everybody in California get a "firearms purchaser certificate" in order to buy ammunition, which will not only cost up to $50.00 and take two months to get, it'll also put you in a database for law enforcement.
See what else it entails on the next page.