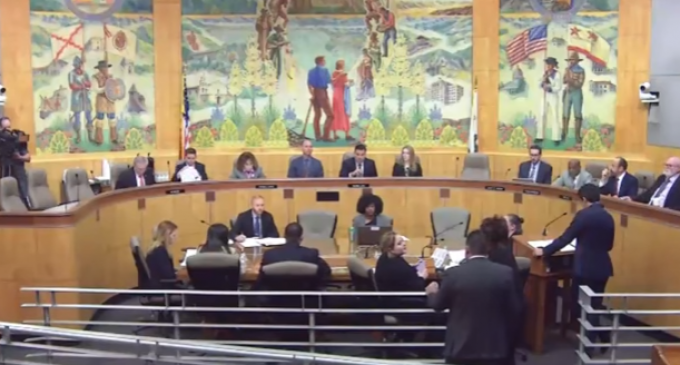 On April 3, California moved one step closer to becoming a "sanctuary state" when the Senate approved a bill in a 27-12 party line vote. Democrats pushed the legislation through despite passionate testimony against it from a Hispanic woman who chastised senators for considering the measure.
SB 54 now goes to the California State Assembly where Democrats have a super majority. If the bill passes as expected, it then will go to Governor Jerry Brown to be signed into law.
You can learn more and view the stunning testimony provided by the outspoken Hispanic woman on the next page.