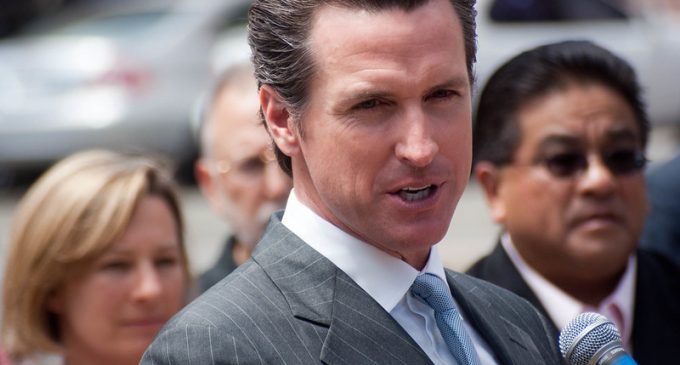 "We're continuing to see people get arrested over and over and let right back out. And it really defies common sense," NYPD Commissioner Dermot Shea said in an interview with NBC in June, referring to the recidivism rate of those released early due to COVID 'safety' precautions.
According to NBC, out of the 2,500 convicted and accused criminals released early from Rikers because of the coronavirus, at least 250 were arrested again…450 times!
One would think these stats would prevent other states from following suit, but California not only appears to find those numbers acceptable, but it seeks to top New York by releasing 18,000 prisoners onto the streets! If the statistics for California bear out the same as New York, then The Golden State can expect approximately 3,240 arrests with 1,800 prisoners.
Move to page 2 for details.