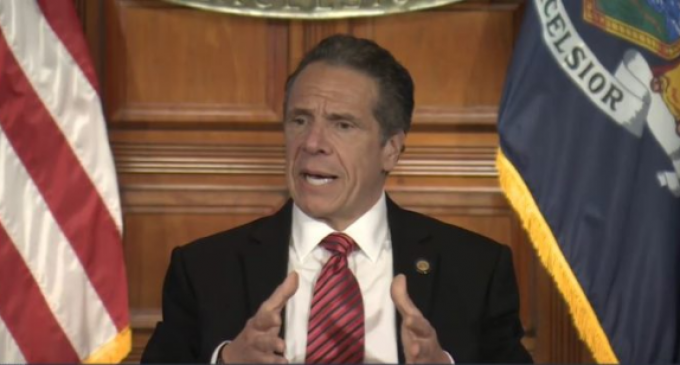 Releasing prisoners onto the streets because they might get the coronavirus makes as much sense as sending those already infected into nursing homes. Gov. Andrew Cuomo subjected New Yorkers to both acts of insanity.
More than 4,500 recovering coronavirus patients were sent to New York's already vulnerable nursing homes.
"It was the single dumbest decision anyone could make if they wanted to kill people," Daniel Arbeeny said of the directive that put his 88-year-old father in danger. Arbeeny pulled him out of a Brooklyn nursing home where more than 50 people have died. The poor man's father later died of COVID-19 at home.
"This isn't rocket science," Arbeeny said. "We knew the most vulnerable — the elderly and compromised — are in nursing homes and rehab centers."
The directive likely killed thousands.
Now data from the New York Police Department reveals how Cuomo's directive to release hundreds of convicted criminals has turned out. Move to page 2.