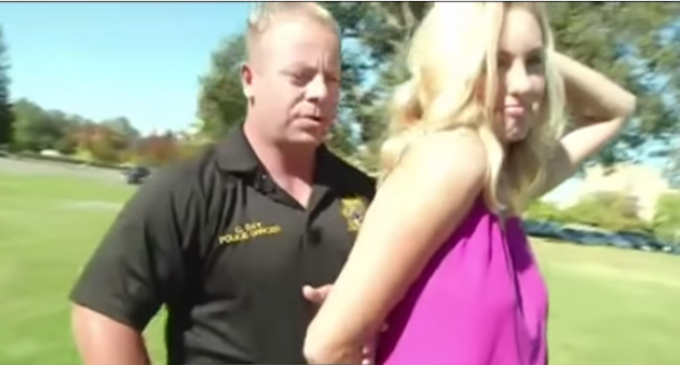 In an era where just about everything police officers do is seen as aggressive and/or offensive by the liberal public and the media as a whole, one California police department is doing something that would make Bruce Lee proud.
As protesters call for a change in policing methods, the Anderson Police Department has decided to answer their calls with the implementation a "new" nonlethal method that is safer for both officers and suspects.
However, this "new" method isn't exactly new. It's just one that hasn't been used seriously for a several hundred years . . . except in martial arts films.
Read more about this new method on the next page.