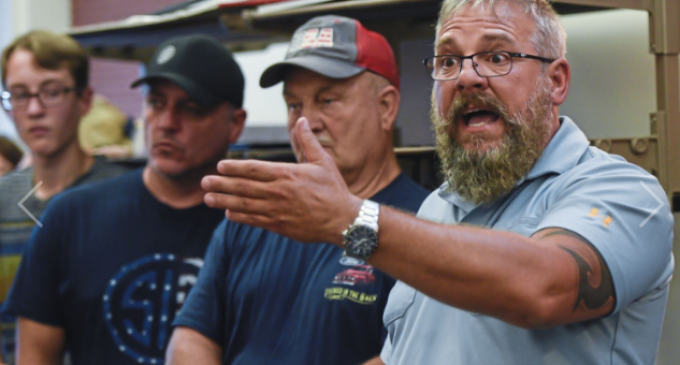 A federal program allowing asylum seekers to temporarily stay in the U.S. till a court can review their case, a process that can take up to 2 years, is causing disturbances in the small town of California, PA.
There is a good and bad side to everything. Despite the rich folk music traditions associated with the Romani Culture, other parts are causing the residents living near these asylum seekers much grief.
None of the complaints are necessarily crimes per say. Just little things like beheading chickens and children defecating on the streets or throwing trash out the windows onto the yards.
The tough part about letting in refugees, migrants or asylum seekers like Germany has been learning is that Western citizens are not too keen on having to adjust to the newcomer's culture, instead of it being the other way around.
As the citizens of California PA are learning, assimilation into the 21st century involves residents, not migrants, changing their ways of life. More on this situation unfolding in PA, the legal loopholes allowing Asylum seekers to stay without papers, and interviews with the residences on the next page