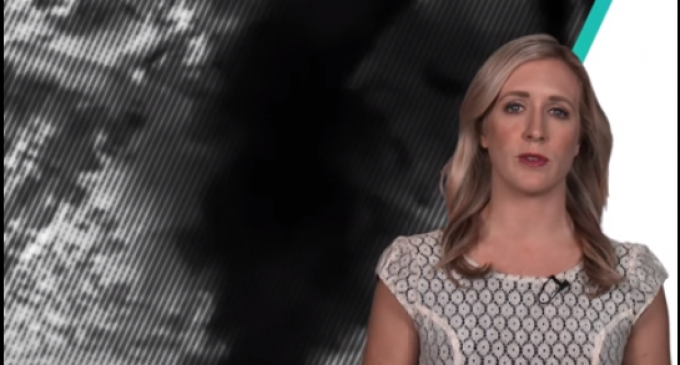 Governor Moonbeam, the face and voice of the radical environmentalist movement in California, has declared a state of emergency for the residents of the methane laced community of Porter Ranch.
As residents have experiencing dizziness, nosebleeds, nausea and headaches tied to the 1,200 tons of methane daily leaking into their home town, good old Jerry Brown has come to save their day.
Truth and Action shared the following insight, "There is a new environmental disaster taking place in Southern California, with no resolution on the horizon, and the regulators don't seem to have a solution to overcome it. Natural gas is seen as a more "friendly" hydrocarbon than other sources such as petroleum or coal. It is still vilified by the "green" fanatics who insist that the United States is running out of hydrocarbons (now a proven fallacy), and that we should transition to renewable energy sources such as solar and wind, both absolutely inefficient and unable to meet the minimal needs of high population urban areas. Still, the dream lives on."
Read more on this catastrophe on page 2.