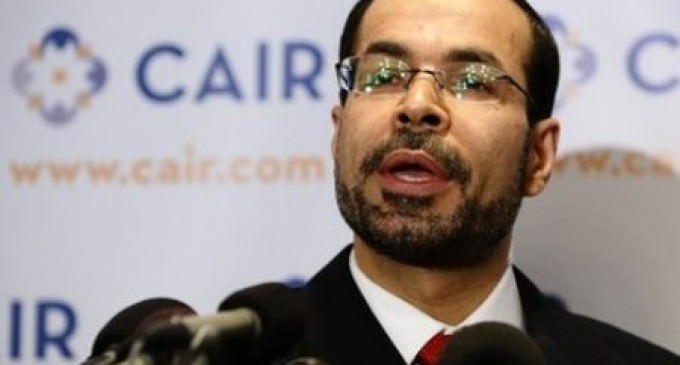 I doubt you'll get the Muslim Brotherhood front group to demand that Muslims learn Christianity any time soon.
There is public outrage over 7th graders in Tennessee being forced to learn the Five Pillars of Islam in civics class.  Due to this outrage, state legislator Sheila Butt has proposed a bill that will keep public schools from teaching these principles of Islam and other religions as well, until the 10th grade.
Of course CAIR is opposing a bill that is parent driven and meant to protect children from indoctrination. Read more on page 2.