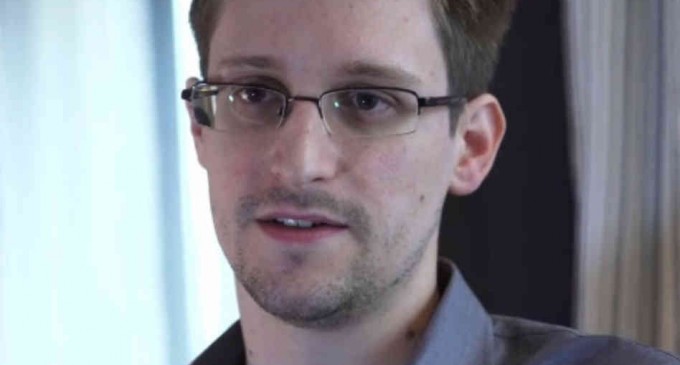 MI6 has begun withdrawing its spies of out of no-so-friendly countries and US intel agencies are on high alert after Russia and China cracked of over 1 million encrypted files in the hands of NSA whistleblower Edward Snowden.
According to senior officials, these top-secret documents could contain the identities of American and British spies.
But, is this all just a pile of horse hooey?
GO TO THE NEXT PAGE: