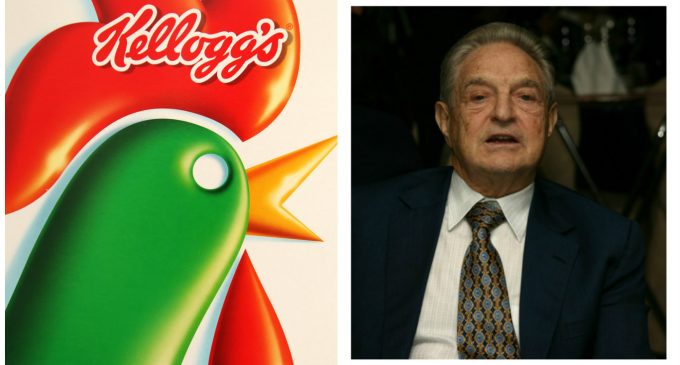 In an act that should enrage at least every shareholder, Kellogg's has just declared war conservative media using a sizeable chunk of the firm's products.  This is what happens when a company's leaders get bored with their mandate to run a profitable firm and maximize its profits, and decide to turn part of the business into a political action committee.
Conservatives are rightly fed-up with being the target of leftist attacks by the very companies they patronize.  The solution to this problem is to remind corporate leadership of their mandate to generate profits by taking a significant part of those profits away.  In other words, boycott the bastards.
Specifics on what has happened as well as action that can be taken is on page two.