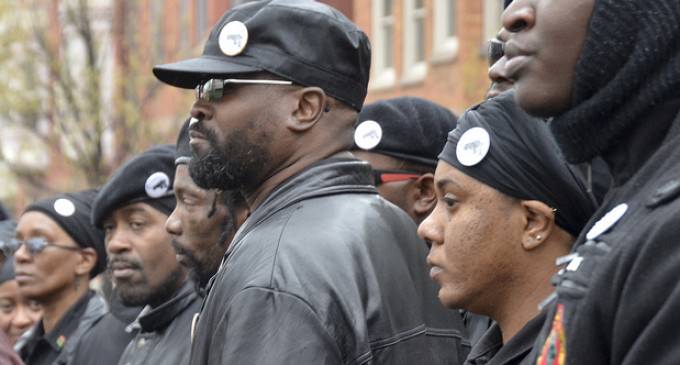 Hashim Nzinga, leader of The New Black Panther Party, stated on the New Black Panther Party's "Black Power Radio," what amounts to a war cry.
He claims America's Founding Fathers would applaud a declaration of war against the 'rich and powerful' in order to fend off the 'genocide' of the 'black nation'.
Nzinga claims that America has "declared war on us," which he says is proven by the presence of "military police in the black neighborhood" that only 'protects the rich'.
LISTEN TO BROADCAST PAGE 2: