One of Bill's interns, Natalie Plain, made some interesting observations regarding Hillary Clinton.  Working alongside Monica Lewinsky, she observed the First Lady in all her glory, observing her harsh personality and arrogance.
Plain said that Mrs. Clinton is "not a people person." She also revealed Mrs. Clinton's perception of her role in the White House as First Lady:

"Even when her husband was in office, she seemed to envy his popularity and power.

In her mind, she was the brains behind the operation and the more capable leader though her husband received the accolades because he was a man and the President."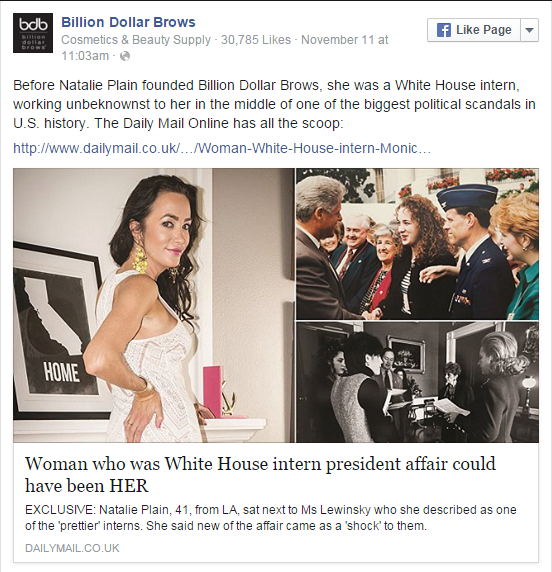 The attempt to make Hillary a more likable person, her handlers have encouraged her to laugh more.  Check out the video below… the cackle is real.
Source:  IJ Review