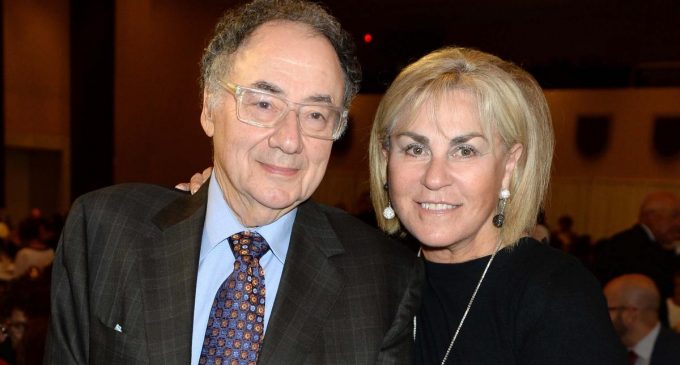 Barry Sherman, 75, founder of generic drug manufacturer Apotex, and his wife Honey, 70, were "found dead by a real estate agent in the basement of their Toronto mansion on Dec. 15" in 2017. Now search warrant documents issued in 2021 reveal more about this unsolved case.
Although police officially characterized the deaths as "suspicious," they didn't look for suspects because "there was no sign of forced entry." However, anonymous police sources early on leaked that investigators were looking at the deaths as a case of murder-suicide.
Despite this widely-circulated murder-suicide theory, there was more than just one killer. This is according to a parallel probe by a team of investigators hired by the family of the slain billionaires who allege that the police mishandled the investigation from the beginning. So outraged is the family that they are now offering a large reward for information regarding the deaths.
Learn what this billionaire couple allegedly did to commit "suicide" and how his life can be traced back alongside the Clinton Foundation on the next pages: