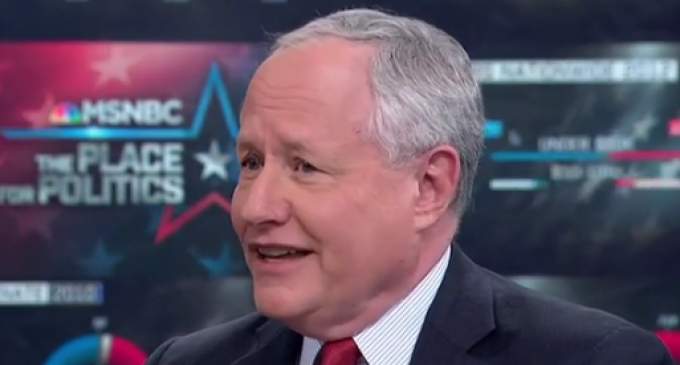 The Republican establishment seem to have gone from complete and utter to Trump denial to a full-on panic in an instant.
Iowa proved Trump was beatable, and so they were put at ease. New Hampshire was always going to go for Trump, so they didn't care. South Carolina saw Trump riding on his New Hampshire momentum, so they wrote it off. Nevada's caucus sampled an incredibly small slice of the voting population, so they said it was an outlier.
Then, Super Tuesday, and suddenly they're paying attention.
Now, the establishment's Bill Kristol seems intent on serving anyone but Trump to the White House, even if it's Hillary Clinton, and he's got a plan that seems to do just that.
Of course, it's intended to help party boss favorite Rubio to the oval office, but in reality it would likely do anything but.
See the plan on the next page: