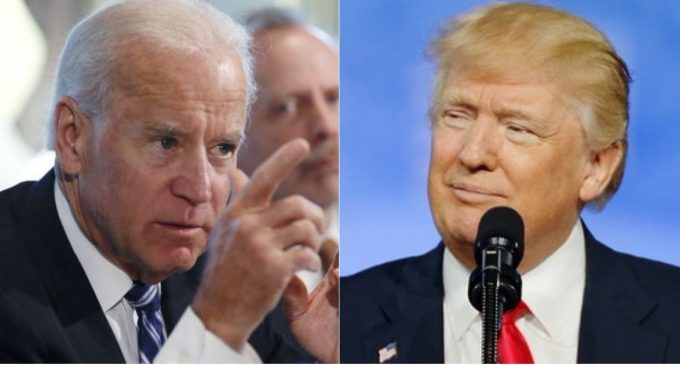 Leftist institutions and liberals, in general, expect President Trump to just lay down and roll over when they choose to criticize him. The arrogant, self-righteous left is supposed to be able to say whatever its members wish to any person they wish with no fear of retaliation. Trump breaks this rule, and he breaks it with force and precision.
We all know President Trump is controversial. That's one reason for his popularity among conservatives. Finally, we have someone in a position of power who is not going to back down in the face of liberals.
We recall with horror the Obama administration. And we also recall with horror the possibility that right now, were it not for Donald Trump, we might very well be under the misgovernance of Hillary Clinton.
So the left is not going to be able to get away with hit-and-run attacks on this president. They will get a response. And we can take a look at a recent incident on page two.