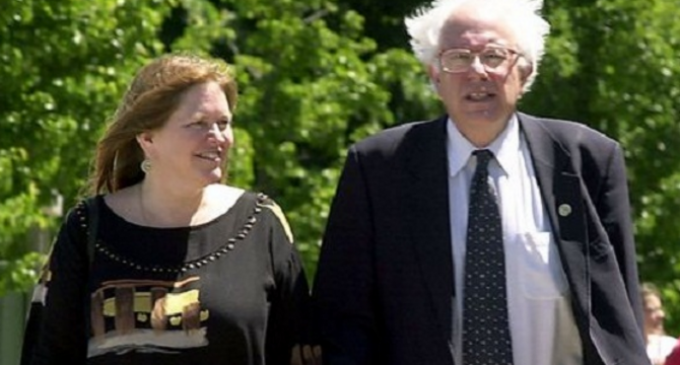 Just about every major player in the 2016 general election is currently under investigation — but it's the Democrats that might be in the most trouble.
The investigation into Donald Trump's firing of James Comey will likely amount to nothing more than a partisan attack. Despite the fact that the special council is being stacked with Democrat donors, it's hard to imagine that Trump will be convicted.
The two major candidates from the Democrat primary, however, might not be so lucky. Last week, it was announced that Hillary Clinton was once again under investigation. As a result, she may finally lose her security clearance. 
Fellow liberal Bernie Sanders is also in trouble, thanks to some shady deals negotiated by his wife. Ironically, considering the family's socialist stance, it has to do with the acquisition of money.
See what the Sanders family is under investigation for on the next page: