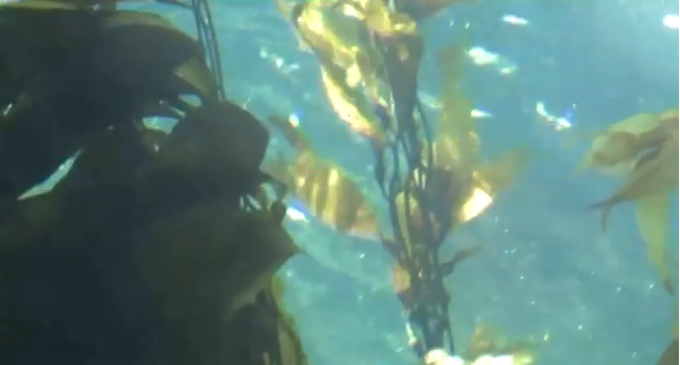 Scientists analyzing kelp off the coast of San Diego have confirmed the presence of cesium this week, a radioactive isotope directly linked to the Fukushima Daiichi power plant disaster.
"We're trying to figure out how much is there and how much is getting into the ecosystem," said Dr. Matthew Edwards, professor at San Diego State University. "Things are linked a little more closely than sometimes we'd like to think. Just because it is on the other side of the world doesn't mean that it doesn't effect us."
Radiation has also been coming down from the atmosphere onto US soil, as residents in California and Missouri have shown using their own radiation equipment. Sometimes showing upwards of an 800% increase in background radiation.