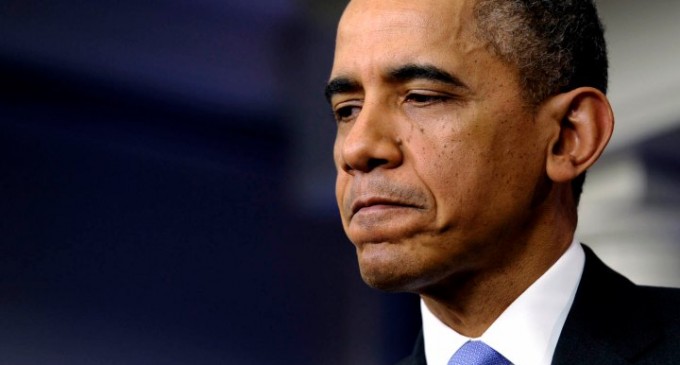 One of Barack Obama's schemes to fund the federal government may soon be coming to an end.
When Barack Obama was elected president, he faced a serious conundrum. He ran as a big government politician and promised to expand federal programs — but the deficit was already unthinkably high. Obama ultimately decided to mostly ignore the budget while in office, adding more to the debt than all past presidents combined, but he did make a few attempts at increased revenues.
One of those attempts essentially amounted to looting from private investors. The scheme was used as a way to fund Obama's already tax-hiking "Affordable Care Act."
Now that Trump is in the Oval Office, however, changes are being made to the policy.
Read about how a bank proposes to end the money looting scheme on the next page: