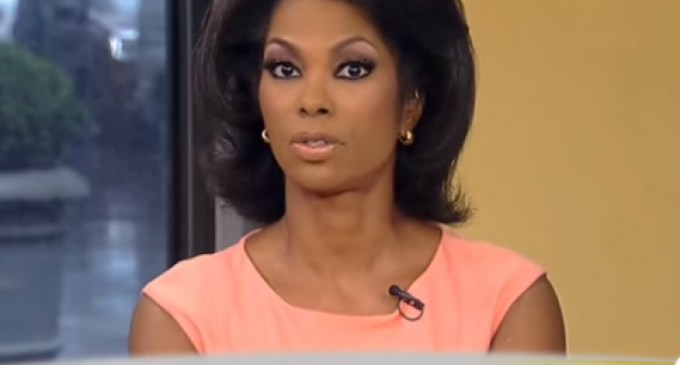 Parents in Rochester, NY, are furious after finding out that their kids were to participate in a "World Hijab Day" event. The event that encouraged girls to wear the Muslim religious head covering was started after a sophomore by the name of Eman Muthana wrote a letter to Principal Sheela Webster, asking if the school can put on the event so that the other students will know how she feels. Did that mean that she wanted the other girls in the school to feel oppressed?
The worst part about it is the fact that the school neither gave the parents warning about the event or asked their opinion on it. Instead, the parents found out through the local news and Internet media. Principal Webster approved the event, claiming that the purpose behind it was to educate students about the religious purposes behind the hijab. However, another teacher claimed the event had nothing to do with religion, but instead the cloth that the hijab was made out of. It looks like they didn't get their stories straight beforehand.
See what the school board president had to say on the next page.